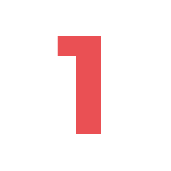 Develop solutions that can grow with our customers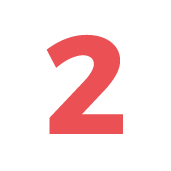 Offer an affordable solution with a low TCO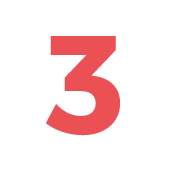 Be honest about pricing, allowing our customers to plan ahead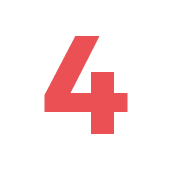 Define prices based on technical need and not business volume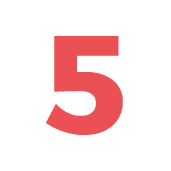 Provide solutions tailored to fit the business needs of each customer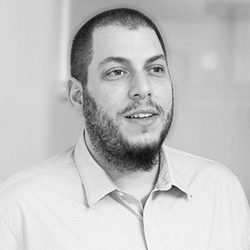 Ezequiel Craysman
Chief Commercial Officer, Co-Founder
I've been a programmer since I learned how to write in my Atari800XL. I live to travel and travel to live. No job is impossible, it just takes time!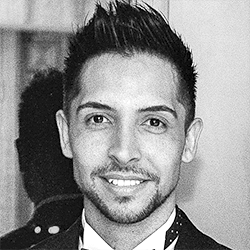 FERNANDO CARDO
Executive VP of Product Design
I'm curious by nature and enjoy learning new things and being on top of current design trends and UX best practices.