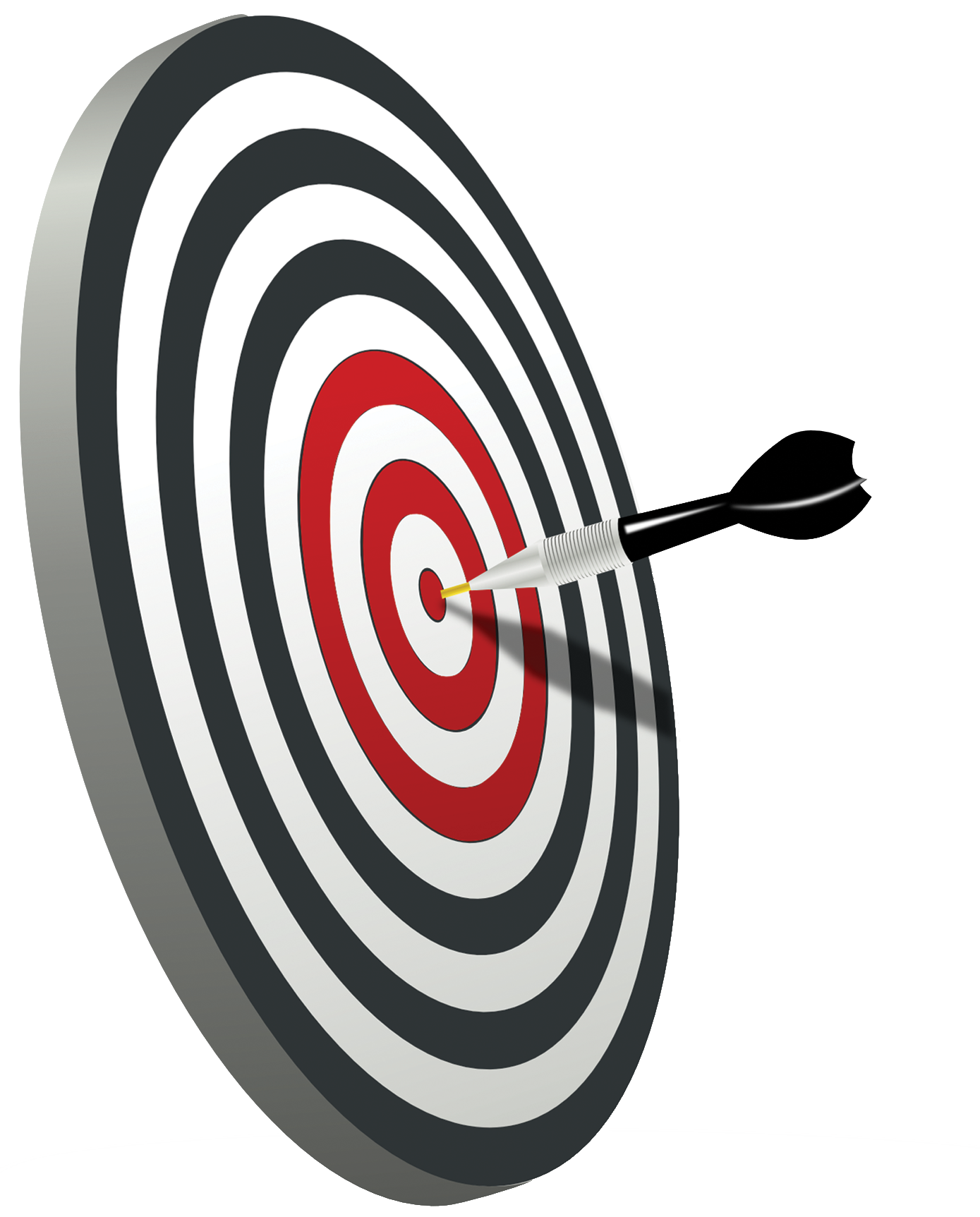 DRIVE PROFITS BY ADDING PERSONALIZED EXPANSIONS
API
Do your customers need to have your product on their platform? Our state of the art API allows them to connect directly to your system.
Nach einer einfachen Registrierung auf der Website, die nicht länger als zwei Minuten dauert, können Sie im online Echtgeld Casino um echtes Geld spielen. Dank dieser Möglichkeit haben Sie jedoch die Möglichkeit, nicht nur das Vergnügen des Spiels, sondern auch einen echten Gewinn zu erzielen. Jeder Spieler findet hier Slots nach seinem Geschmack, dank der Themenvielfalt und des flexiblen Zahlungssystems. Moderne Technologien ermöglichen es, elektronische Zahlungen zu tätigen, Geld abzuheben und Konten direkt von der Bankkarte des Spielers aufzufüllen. Dies ist besonders wichtig und bequem beim Abheben von Geldern, wenn es möglich wird, das Geld sofort zu verwenden. Erwähnenswert ist auch die loyale Bonuspolitik des Casinos. Jeder Spieler? Unabhängig von der Registrierung erhält es echte Boni auf das Konto oder in Form von virtuellem Geld.
Allow your customers to connect in an easy and straightforward way directly to your platform, using their prefered tecnology: XML/SOAP or JS/REST.
We offer superior performance, and a team of dedicated support technical staff ready to help your customers get connected.
TRANSFERS
Offer Transfer services and let your customers get in and out transfers together for a seamless experience and a easier booking process.
Private transfers, shared and shuttles. In and out. To the parks. Help your customers get to their hotel safely and to their plane on time. Use your own inventory or XML integrations.
LET US SHOW YOU THE ACTION
FLIGHTS
We are certified partners of Sabre and Amadeus.
From the 3 days flexible dates grid, up to the most complete set of filters, our tool has what it's needed to deliver.
Filter by price, times, stops and airlines. On the same page without searching again.
Accept online Credit Card payments, with validation and fraud-prevention services.
Begin by choosing a plan that accommodates to your needs
COMMUNICATIONS
Want to send and receive important system notifications through text, email, browser notifications and Facebook chat? With the communications expansion, you will get: Daily activity reports sent to your phone, the ability to communicate with users about changes on their reservations, payment status, and other information about all their activities.
WHITE LABELS
White Labels allow you to have your Booking Engine on your customers' websites and Facebook pages. You can define the services you want to offer each individual client and specific price rules. With White Labels, you can offer your customers a reliable and convenient tool to sell on their websites, all while operating under your umbrella.
Our White Label module not only allows you to offer your customers an extension of your tool, to expand your sales channel. It also allows them to install it on their Facebook page and attract customers from that channel.