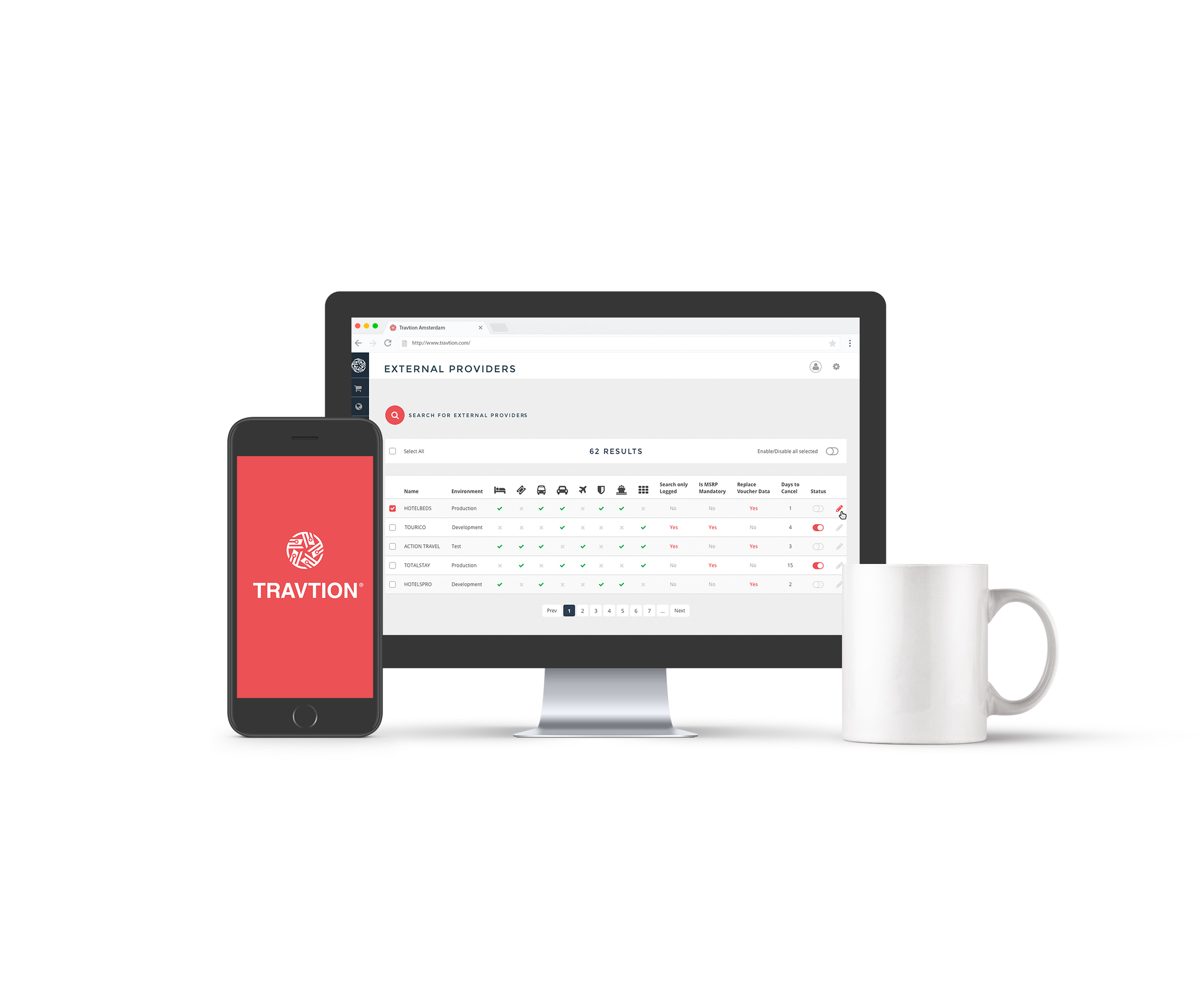 Essential PLAN
Hotels & Attractions
Booking Engine connected to your preferred Hotels, Attractions & Add-ons (dining plans, fast passes, rentals).

Multi-item orders for easy shopping.

Hassle-free check-outs with the payment gateway of your choice.

Flexible and fully customizable lines of credit for your established customers.

Easy bookkeeping with Quickbooks.

API/XML integrations included: 10 Hotel providers and 2 Attractions providers.
User Experience Plan
Essentials + Vacation Packages
Connect with your users by having your Booking Engine in multiple languages.

Sell Vacation Packages and complement them with add-on services to up-sell your products.

Save your party's traveler information to use it in all of their reservations.

Allow your customers to compare prices and features with our Hotel Comparison Tool.

Reach your customers and our 24/7 technical support team through our fully integrated Communications System that send alerts via Email, text, Facebook and more!
Our Cancellations Robot will send reminders to your customers about their unpaid reservations and will cancel them before they accrue fees.

API/XML integrations included: 15 Hotel providers and 3 Attraction providers.
FULL SERVICE PLAN
User Experience Plan + Cars & Transfers
Add Car Rental & Transfer Services to your Booking Engine.

Enable our Calendar View to allow your customers to find the best Vacation Packages of the week, month and year by destination.

Let your customer get Transfer in and out together, for a seamless experience and a easier booking process.

API/XML integrations included: 15 Hotels, 3 Attractions, 2 Transfers, 2 Cars.
drive profits by adding personalized expansions to your package